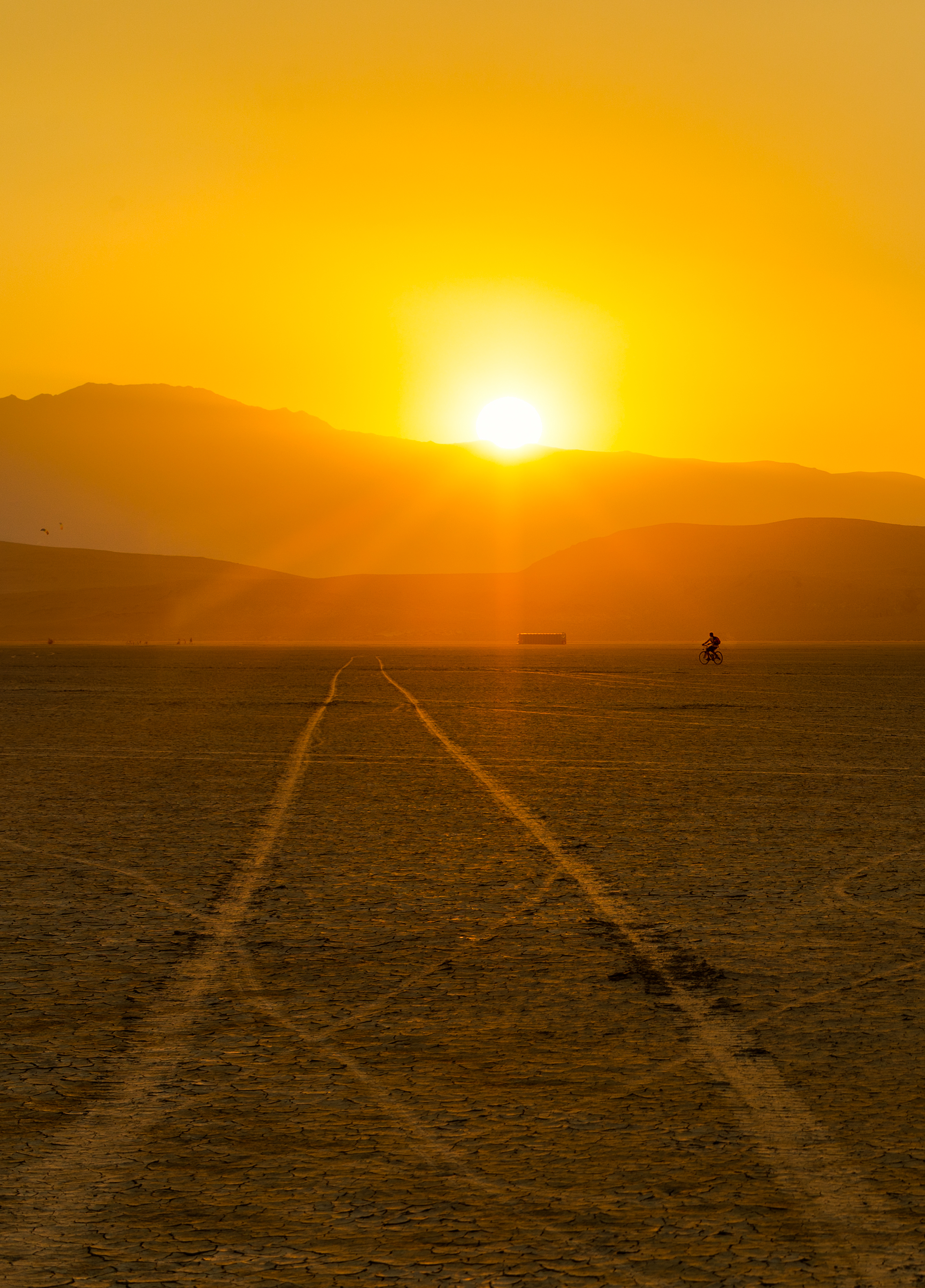 Super Sunrise
Sunrise plane trails from the bottom of the bay.
Firecracker
Karl the fog has a somewhat explosive personality in the mornings.
Down The Road
From Beatty to Death Valley, on a windy dusty sunset.
Desert Nights
The Mesquite dunes by moon light.
Desert Curves
One of the biggest reasons I've been so obsessed with wanting to photograph sand dunes is they're such spectacular form and texture subjects.
Devil's Golfcourse
My take on the Devil's Golfcourse – an often over-photographied piece of Death Valley landscape. This image is actually done almost entirely in-camera, including the red sky (with a filter).
Merced Morning
Probably one of the prettiest sunrises I've seen in a good while. The clouds turned orange, pink, and purple at one point.
Desert Surreal
Captured in a single exposure on a near-full-moon in the Mojave Desert.
Fairy Tale
Riding horses along the beach during sunset? Yeah, we got that in California.
Glittering Gold
I love the way sand dunes sparkle in the early morning light.
Layer Cake
The many layers of Alabama Hills terrain.
Mid-Dreaming
Most mornings I awake from a dream and can barely remember what it was about. This morning I got to wake up inside it.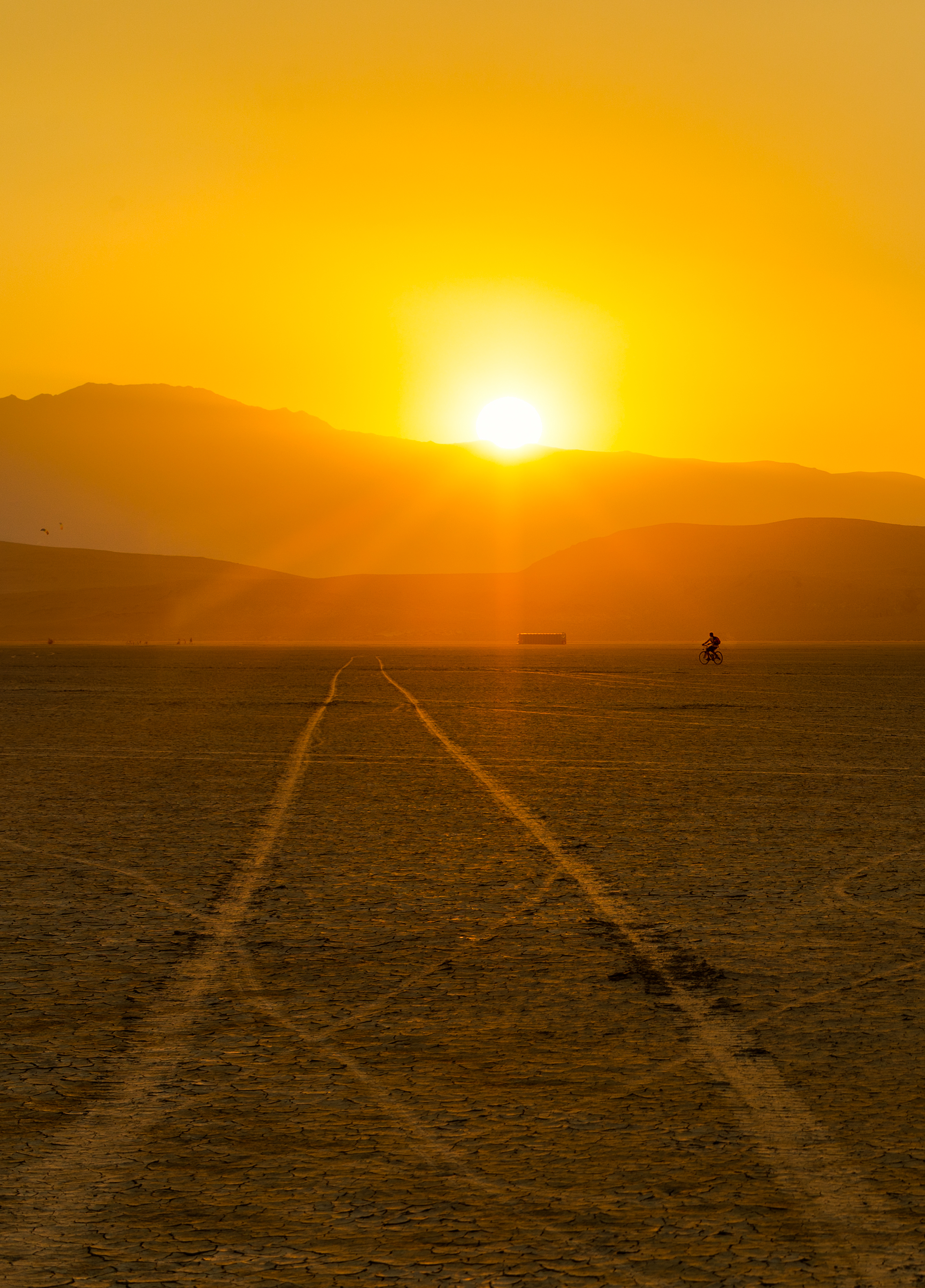 Sunset Tracks
Sun setting over the deep playa in Black Rock City.
The Palace Swans
The palace of fine art swans are one of San Francisco's little treasures.
Which Way?
Hunting through the fog for the next shot. Couldn't decide which way to go, so I took a photo instead.